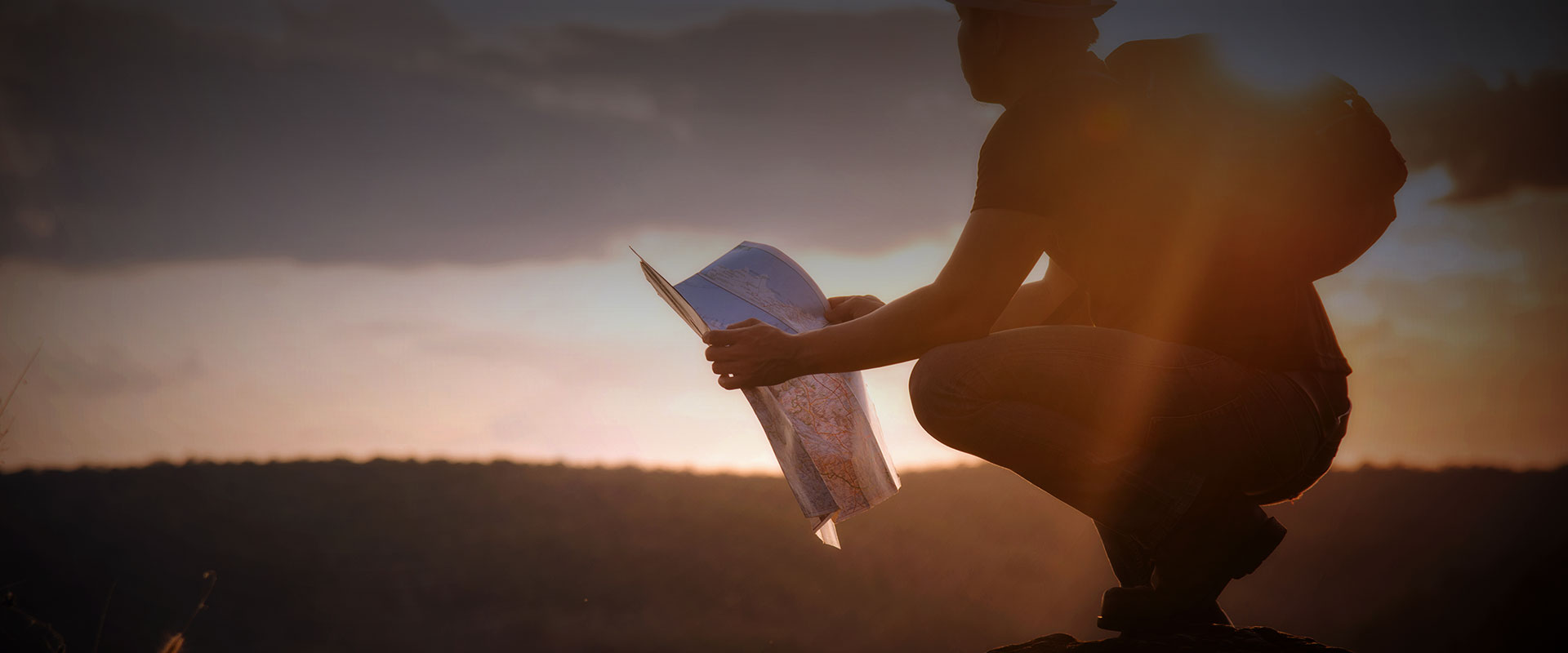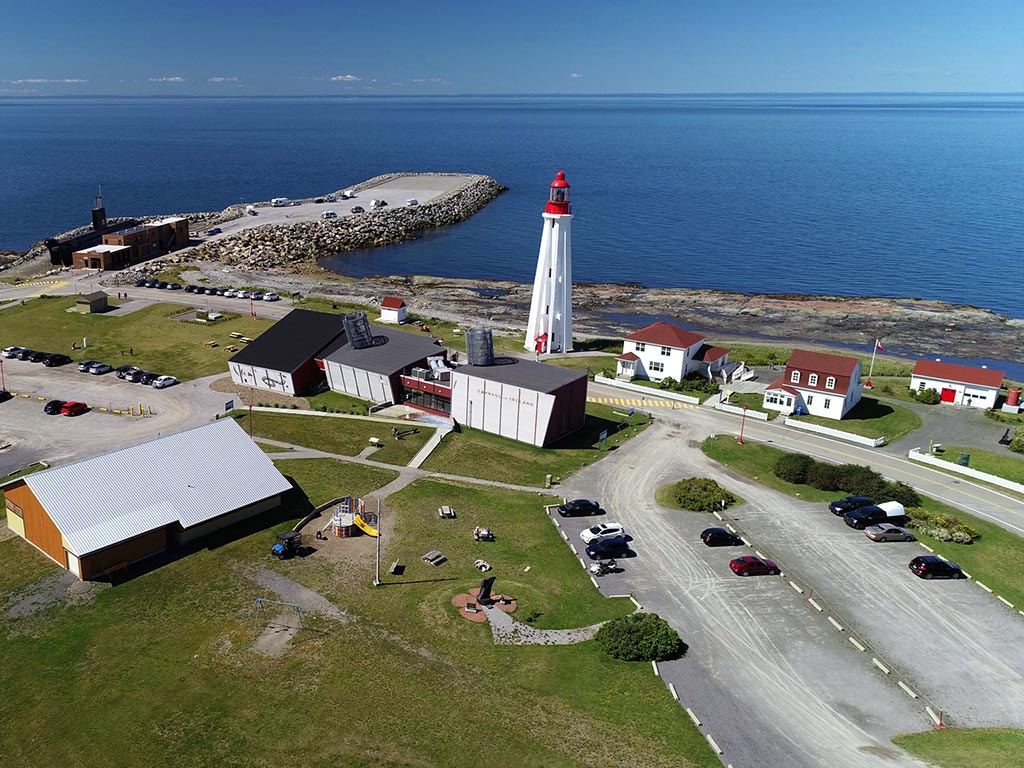 Site Historique Maritime de la Pointe-au-Père
Climb aboard the ONONDAGA submarine and dive into this fascinating world with an audio-guided visit. The historical site presents the history of the Empress of Ireland and also includes the visit to one of the tallest lighthouses in Canada. 
(2.5 h-3 h visit)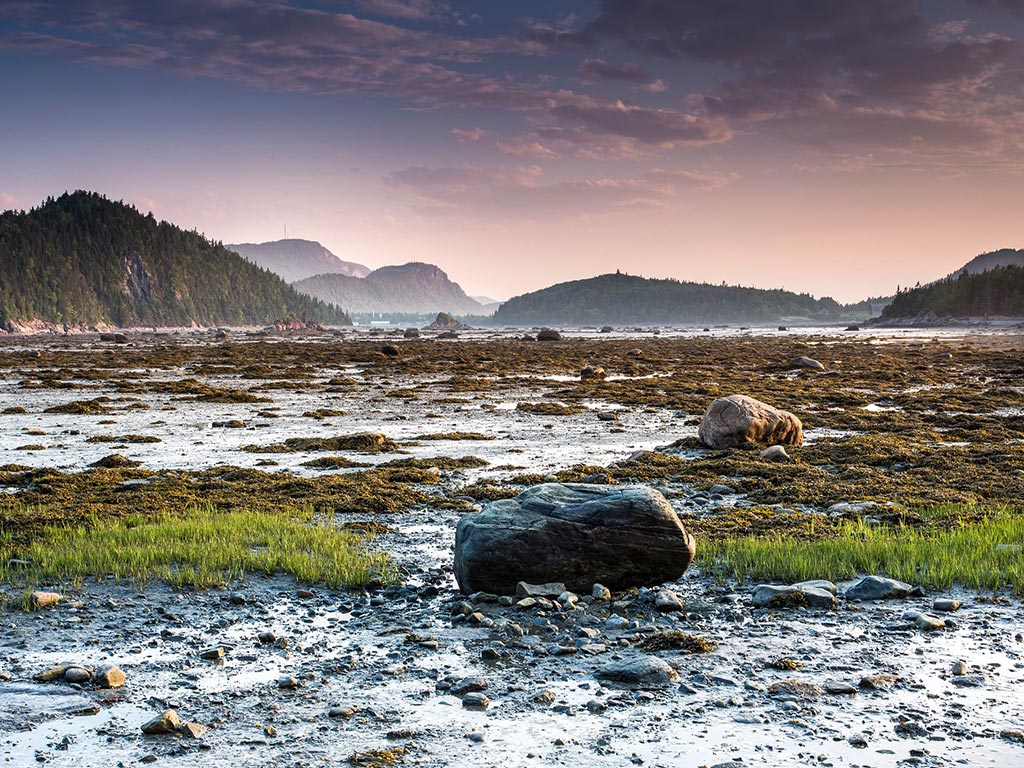 Coastal park: small islands, reefs and cliffs sculpted by the sea. You can observe grey and common seals, and much more. In the summer: Discovery activities, hiking, bike rides (bike rentals available), guided hikes, minibus shuttles to the pic Champlain and kayak excursions.
(Min. 1/2 day visit)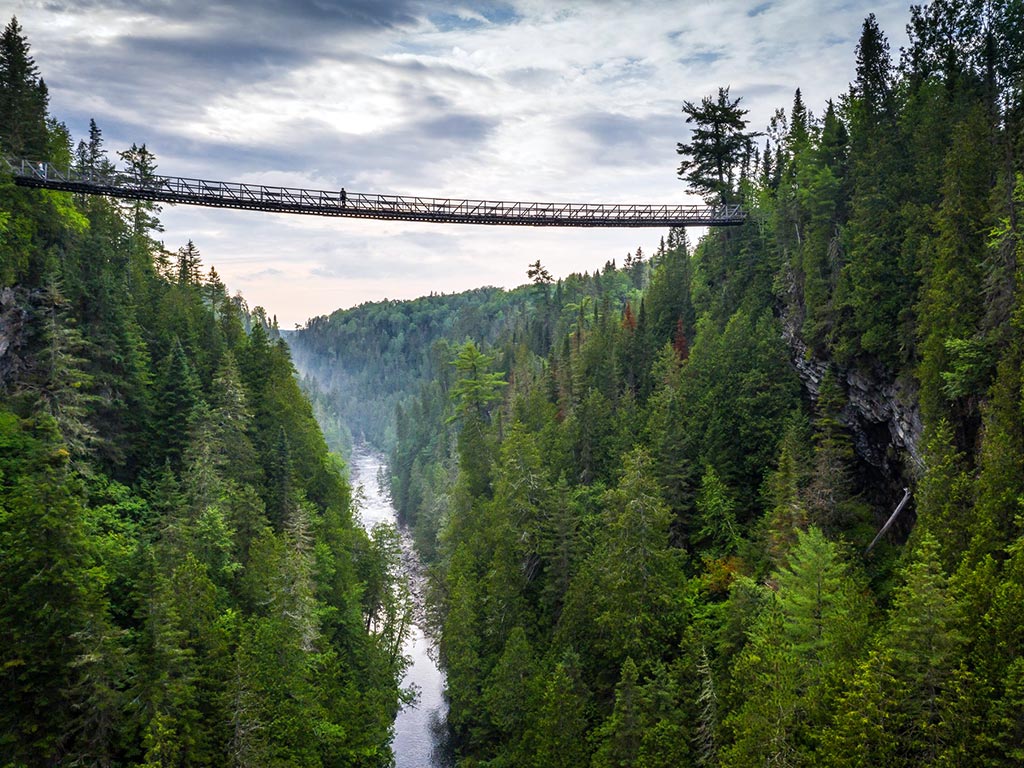 A network of easy to intermediate trails of 1 to 14 km leads to a stunning panoramic view & 63 ft high suspended bridge! Innovative activities like Les Portes d'Oniria, the enchanted trail, the geocaching trail: Rallye of the senses, and the lighting of the Grand Sault waterfall in the evening. 
(Visit ≅ 3 h)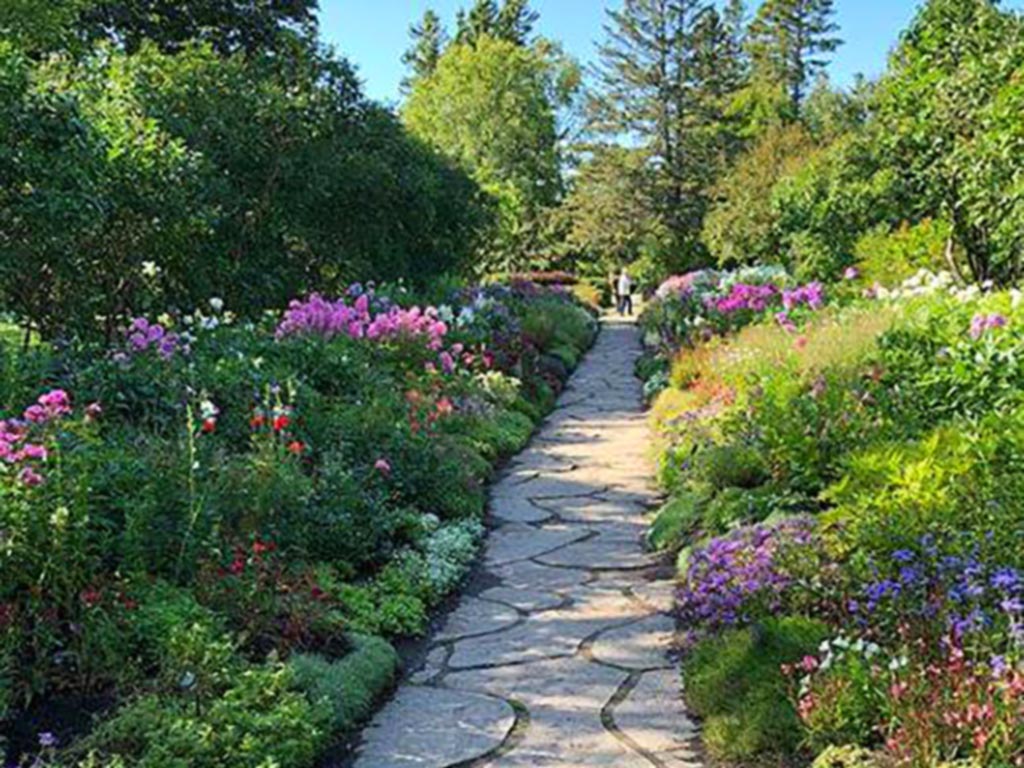 Voted one of the wonders of Québec and ranked among Canada's premier garden destinations. The gardens offer floral displays (over 3,000 species), art in the gardens, exhibitions, culinary experiences, and the innovative installations of the International Garden Festival. 
(Visit 2 h +)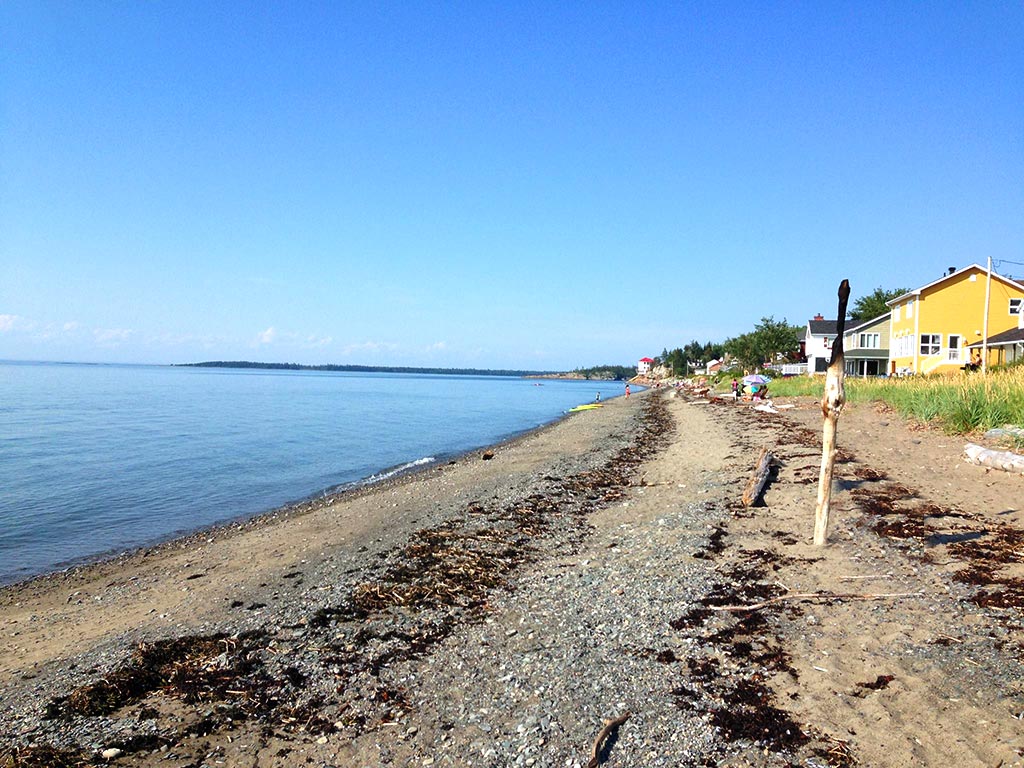 Lovely beach with public parking and access to 27 km of trails "Sentiers du Littoral". Lovely place to watch the sunset. Beware, the water is very cold!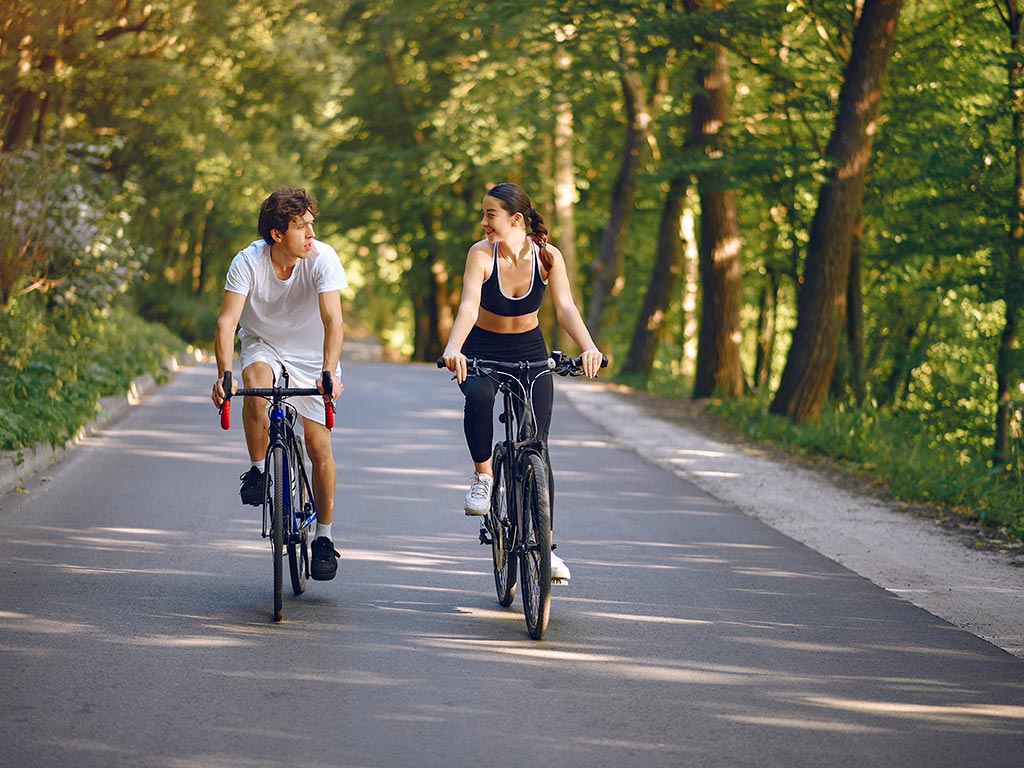 (Direct access from campground)
Directly across from the campground. Reach downtown Rimouski in only 30 minutes by bicycle. Stop for ice cream while you are there!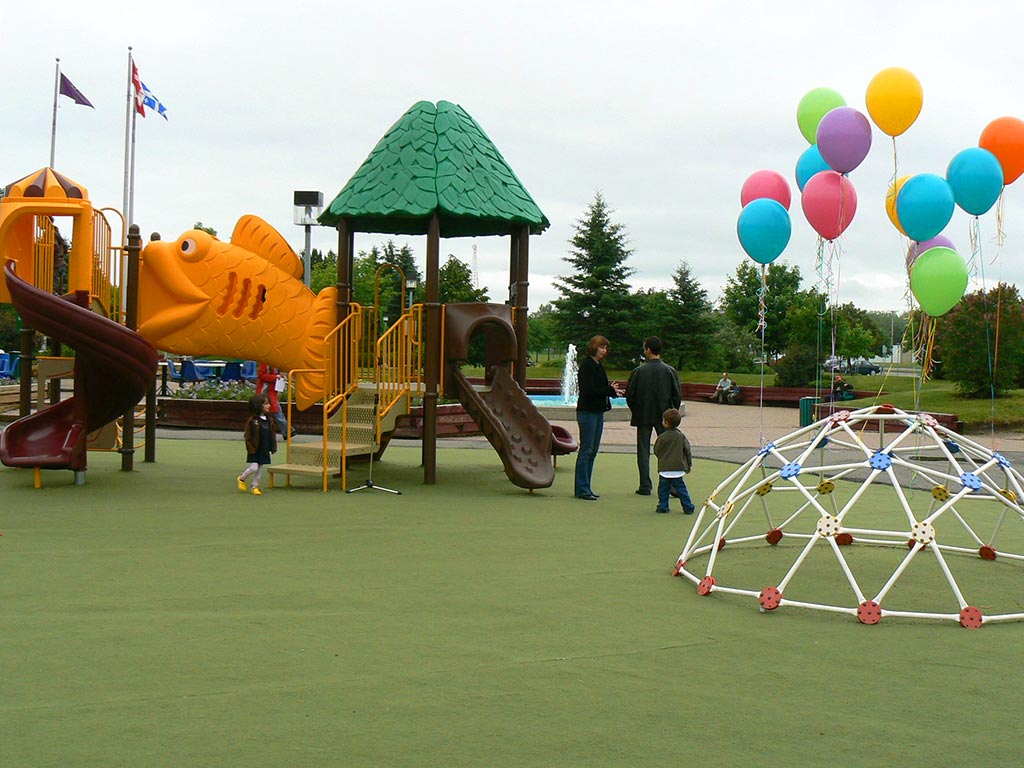 Superb park on the shores of Rimouski River Water Games, cycling path, walking trails, musical picnic, and many free performances!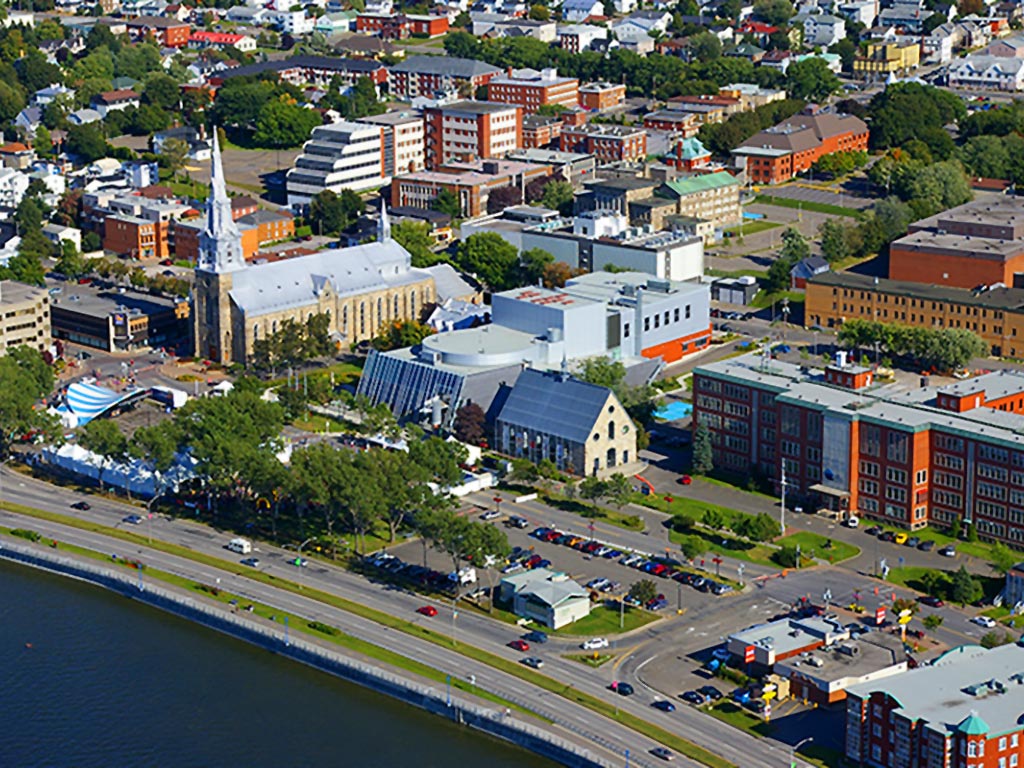 (5 minutes away from campground)
Discover this attractive and dynamic university town. Stroll or cycle its amazing boardwalks along the St-Lawrence river. You can even fish! Local shops, great restaurants, farmer's markets, and host to many events throughout the season!
Les Grandes Fêtes Telus : Popular music festival
Concerts aux îles du Bic : Chamber music festival in enchanting surroundings
FESTIJAZZ international- Rimouski
Marathon of Rimouski