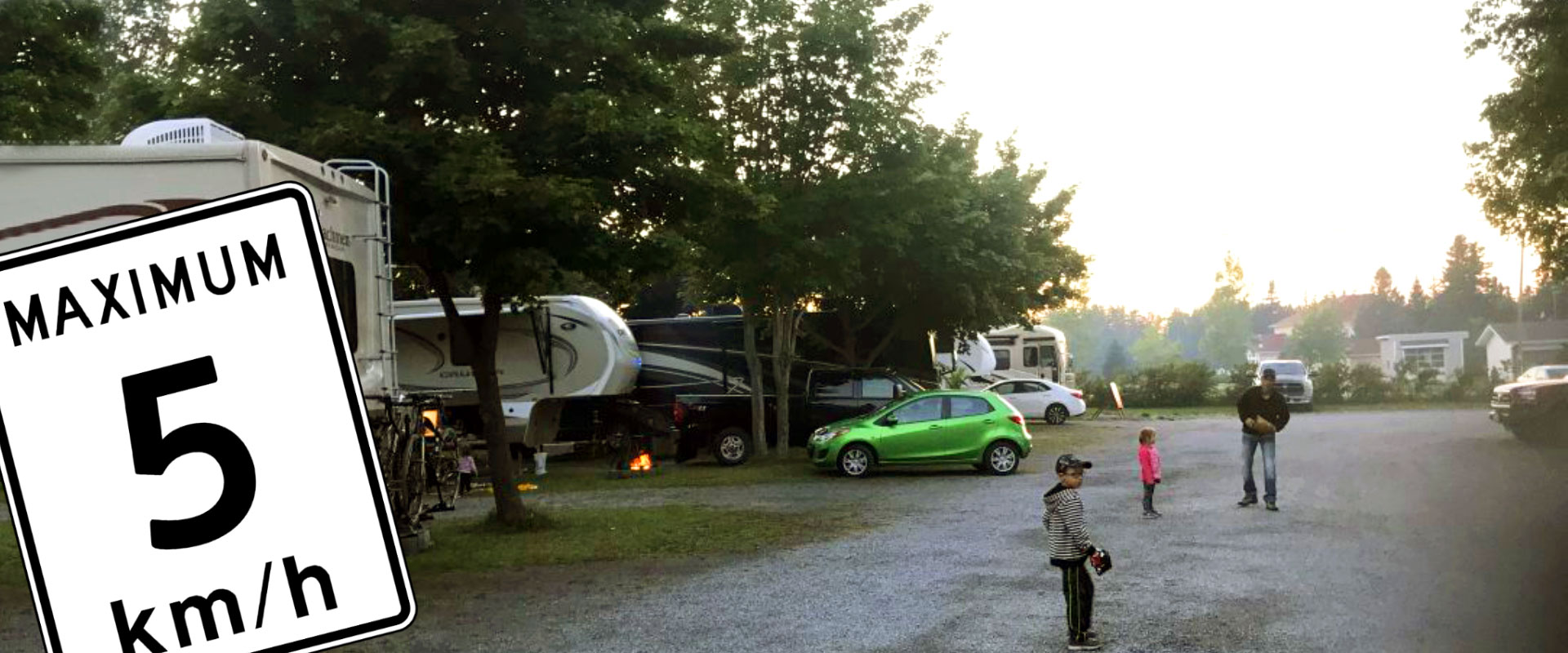 Speed limit: maximum 5 km/hour on the site.
Parking on each site: one recreational vehicle per site + 1 car or truck. Tents are prohibited on campsites reserved for trailers or motor homes.
Vehicle washing: is prohibited.
Garbage: garbage and recycling must be disposed of in the appropriate containers. It is forbidden to discard or burn garbage in fire pits.
Visitors must park in spaces assigned by the management and must leave before curfew.
Arrival: from 1 pm and before the closing of the reception. Campers planning to arrive after closing hours must make arrangements with the management beforehand.
Campfires authorized in designated fire pits only. A fire must never be left unattended and must be extinguished by curfew.
Departure: The camp site must be vacated for 11 a.m. and kept clean.
*Animals must be leashed at all times. Droppings must be picked up and disposed of. Animals must never be left unattended. Excessive barking will not be tolerated. *Forbidden in the motel and community room.
Curfew: 11:00 p.m. No noise will be tolerated until sunrise.
Elbow for sewer pipe MANDATORY.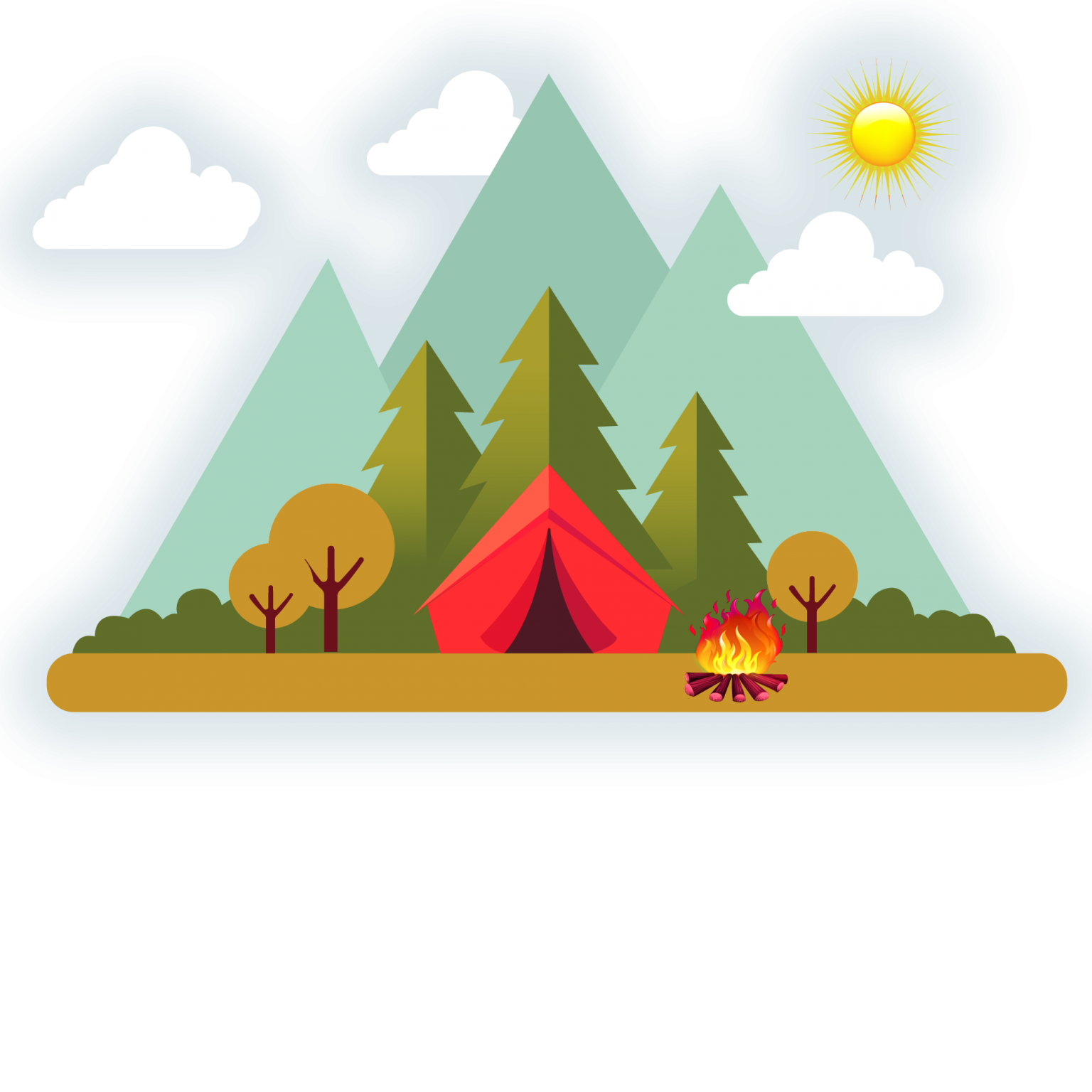 Your health and safety are our top priority during the camping season!
Any violation of these regulations and/or disrespectful behavior will result in expulsion without a refund.